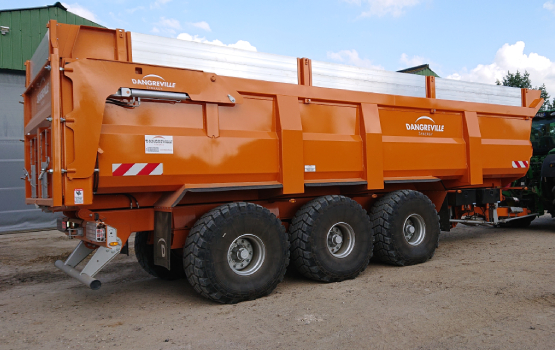 Expertise in transport and spreading
Since 1910, DANGREVILLE has been bringing you its expertise in transport and spreading.
We offer you robust, reliable, and innovative vehicles as well as a PREMIUM service to meet all your expectations.
Useful innovation at DANGREVILLE
– Dynamic weighing available on the entire spreading range with automated weight correction
– Optional hydraulic or pneumatic axle suspension
– Crab steering on wide-body spreaders
…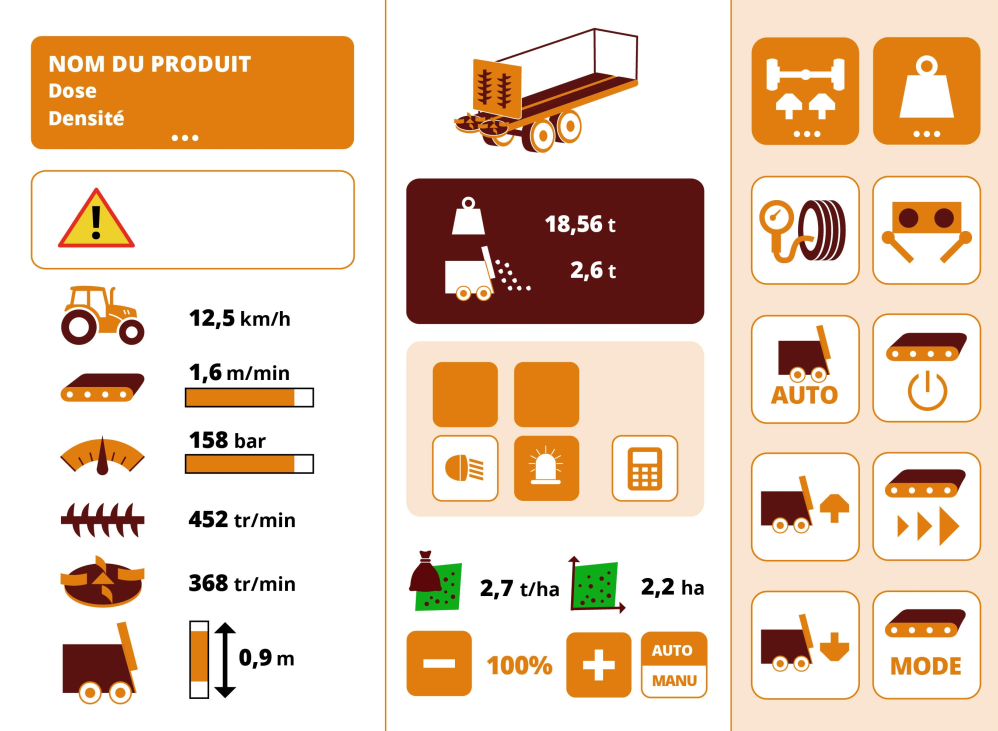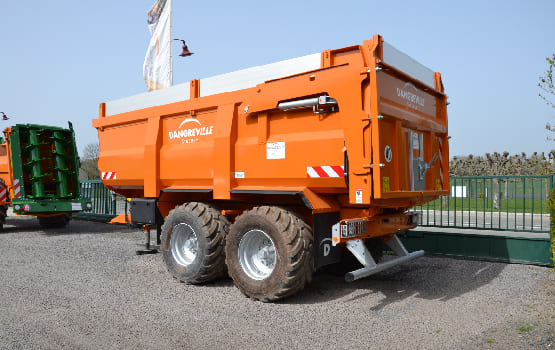 OUR BEST-SELLING EQUIPMENT
B-One tipper
HLE steel reduces the weight of your tipper while providing optimum strength. Due to its design, a Dangreville tipper requires low tractive power in relation to the tonnage towed.
THE TREND
The SVL spreader, 16-20 m³
The SVL range of narrow-bodied spreaders is a benchmark in spreading, with its large-diameter augers (Ø 896).
Available models: SVL 16 SVL 18 SVL 20
• Robust and versatile
• Low maintenance costs
• Respect for soil and load-bearing capacity in wet conditions
• Resale value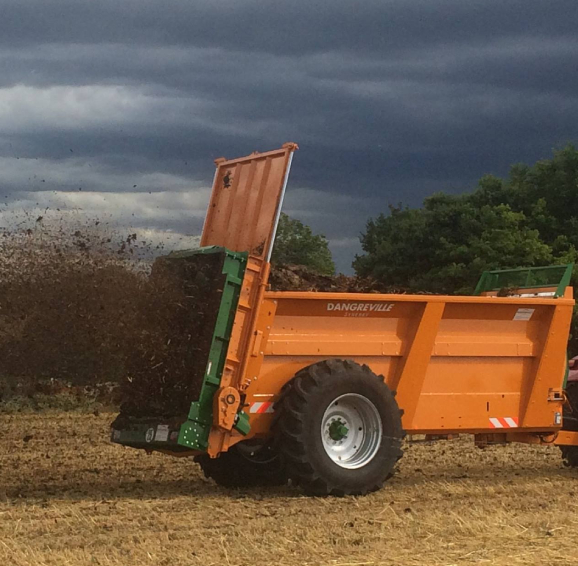 Contact us
---
Our technical advisers are on hand to help you Monday to Friday.
Call us @ + 33 3.22.38.01.77 or ask for a call back.