Strength & versatility
---
The DANGREVILLE public work tippers are strenght : reinforced chassis, wide articulations, numerous sleepers, cylinder support, etc.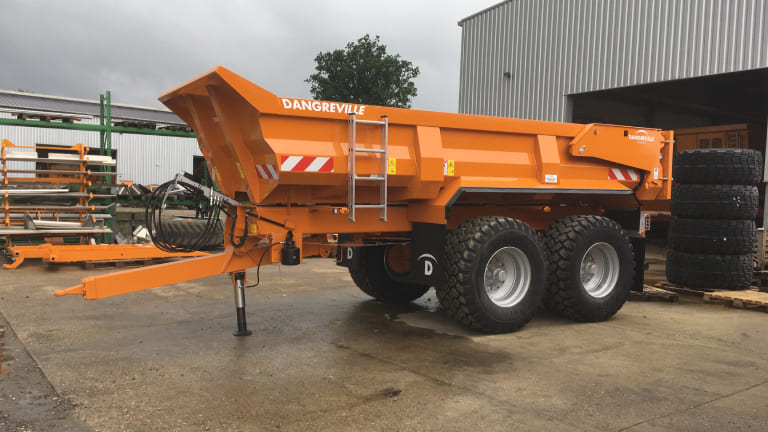 A design customised to your requirements
---
For each tipper, we customise the axles and the suspension to your requirements : wheelbase, width of inter-spring spacing, type of springs, etc.
We also offer custom paintings.
Security & stability
---
Chassis, cylinder supports, articulations, etc. All components linked to trailer safety are especially heavy.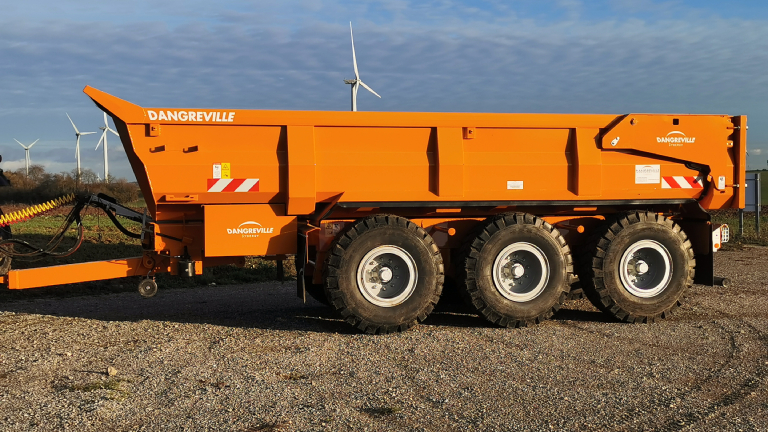 Strong design
---
Double and important grid of the body bottom for optimal robustness
We offer a strong body to your requirements :
POLYDRACK + with body reinforced with large stanchions, Hardox body with reinforcement folds and belt at the top of the body
Want to know more about Dangreville equipment?
---