Over the years, some names become benchmarks.
Since 1910, Dangreville has been building a real name for itself, known, and trusted in France and around the world. A reputation forged over four generations, through a passion for a job well-done, high-quality standards and know-how.
Our team designs top-of-the-range spreaders in our 10,000 m² workshops in Caulières.
Dangreville increases the lifespan of its spreaders by oversizing common wear parts.
Thanks to easy access, customers can carry out work on their spreaders themselves very quickly.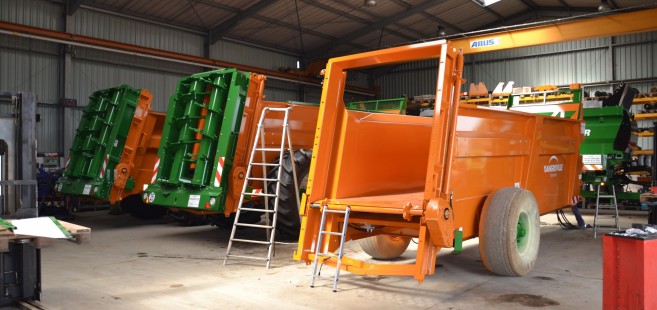 Spreader assembly workshops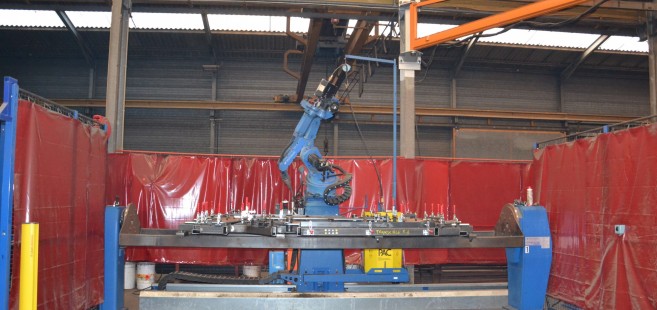 Every DANGREVILLE vehicle receives a high-end finishing shot-blasting, polyurethane primer and topcoat, and steaming.
Choosing Dangreville for your spreaders is a guarantee of quality!
High-end vehicles at the cutting edge of technology
Robustness, engineering, performance
Bespoke solutions
High-performance after-sales service, with commissioning on request
Recognised expertise
A second-hand resale value
Open on Saturday mornings during the spreading and harvesting periods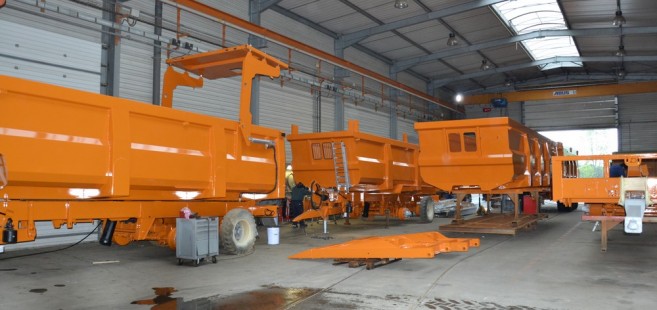 Final assembly of Dangreville tippers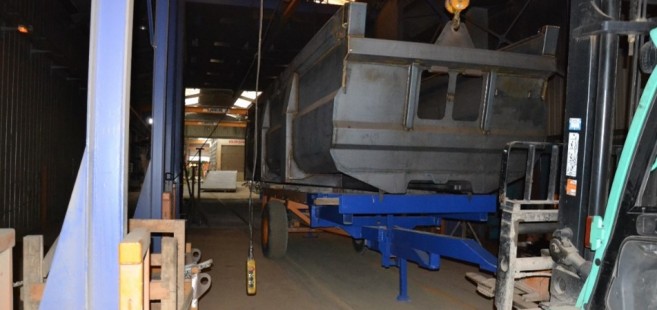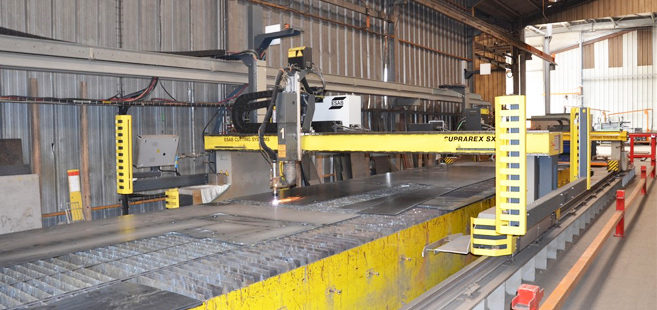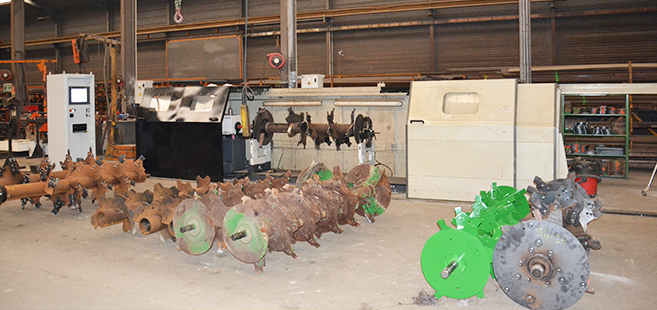 Find out more about Dangreville equipment
---